DIGITAL MARKETING SERVICES
Let's get to know each other
You are in a creative company
We're a small, collaborative studio agency offering full digital marketing solutions built with a touch of creativity, a lot of data and the right key performance indicators in mind.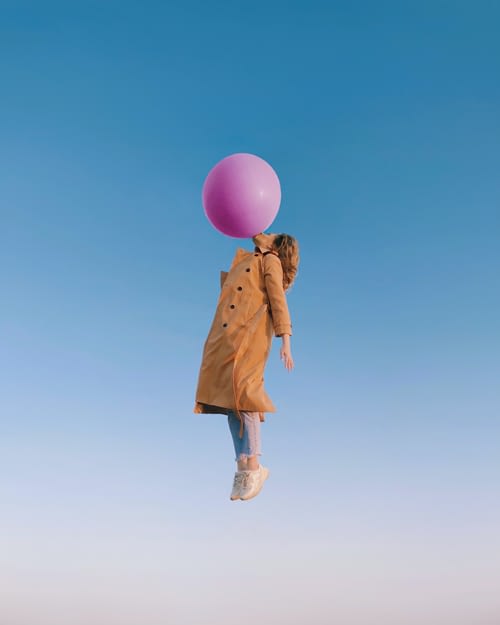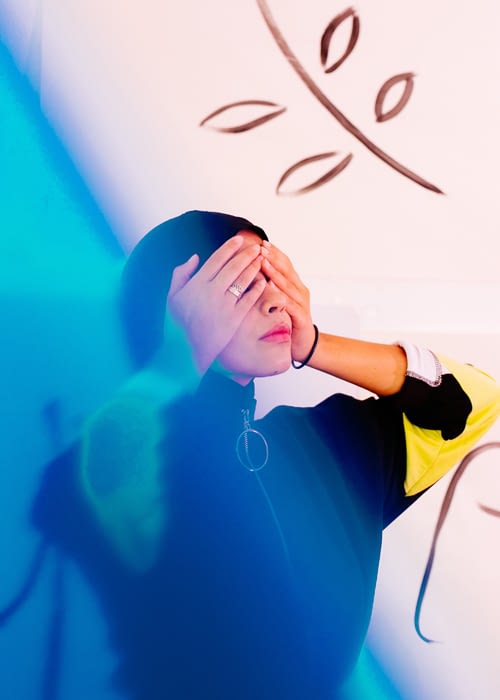 We believe in future-proof solutions. That's the approach we took when creating our marketing agency.
Hence, our team is made up from independent professionals with years of experience in their fields, each working together or separately on shared or individual projects.
No classic structures, no offices – we work remotely by creating modular teams of experts based on our project's needs.
The blog is the place where we share our knowledge from day to day work, to help other people navigate the digital space.
We believe in being open with the knowledge we acquire in order to help the business environment grow and be competitive.
We believe in initiatives that bring value to society and we want to help the NGO environment grow its projects in a way that's as economical as possible.
For this reason, we allocate time for one project per year strictly to help the non-profit sector, to give something back to the society that we are a part of.
Contact us if your project needs strategy, advertising or a new website.
We reserve the right to choose the projects in which we want to get involved.